We want to help those in need with the Compassion of Christ Are you in need? Please let us know your need, location, and contact info at Irmarelief.faith While we can't fix everything, we will do what we can to help you with: Downed trees General Cleanup...
read more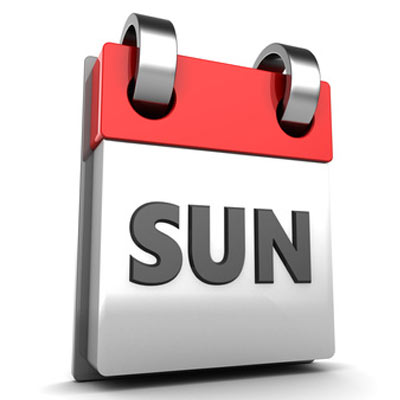 Calendar of events and more. Check regularly, something exciting is always happening at All Souls Church.
Do you want to stay connected to all that is happening at Your Church and with Your Church Family?